Farminguk
21 March 2018
21 March 2018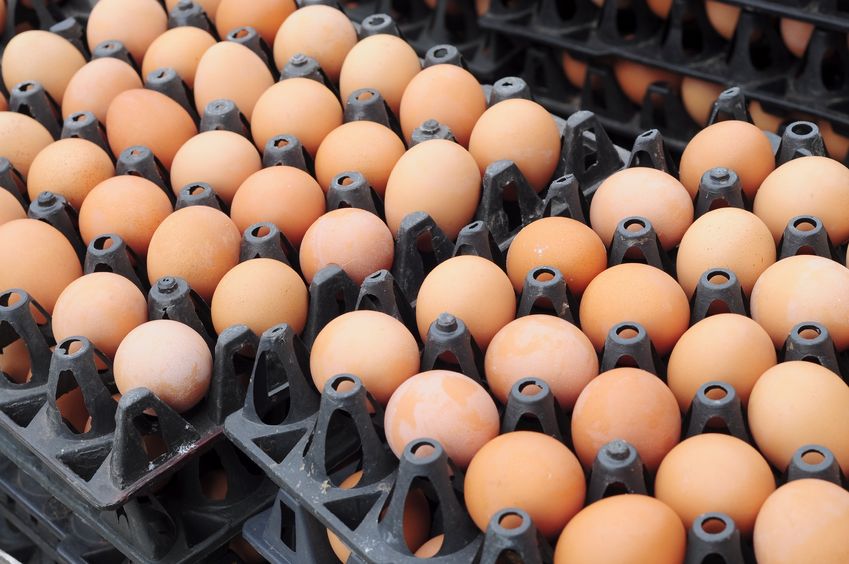 21 March 2018
21 March 2018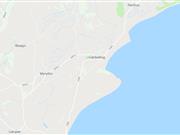 21 March 2018
21 March 2018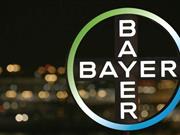 21 March 2018
21 March 2018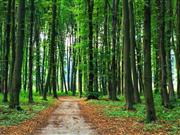 21 March 2018
21 March 2018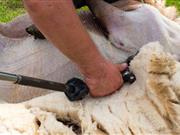 21 March 2018
21 March 2018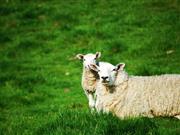 21 March 2018
21 March 2018
21 March 2018
21 March 2018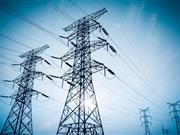 21 March 2018
21 March 2018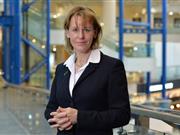 20 March 2018
20 March 2018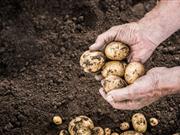 20 March 2018
20 March 2018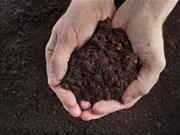 16 March 2018
16 March 2018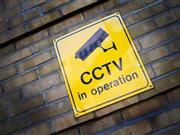 15 March 2018
15 March 2018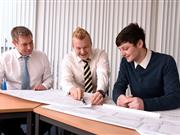 21 March 2018
21 March 2018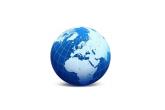 The Melplash Agricultural Society Show is the South West's premier agricultural exhibition and is held at The West ...
23 August 2018
23 August 2018
Essex
Lawford House Park, Bromley Road, Lawford
Essex County's Premier Agricultural Event. Attracting crowds in the region of 20,000 each year. Come and join the f...
14 July 2018
14 July 2018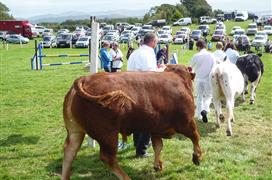 Cumbria
Gosforth Showfield, Seascale
Gosforth agricultural show held on 18th of August, just off the A595 at gosforth, a friendly local traditional show...
18 August 2018
18 August 2018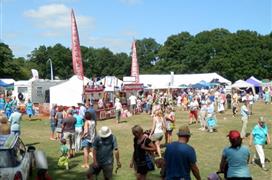 Hampshire
Reading Room Lane, Curdridge
We are really looking forward to welcoming you to the 2018 Curdridge Country Show, with lots of things to do and se...
14 July 2018
14 July 2018