Farminguk
11 December 2018
11 December 2018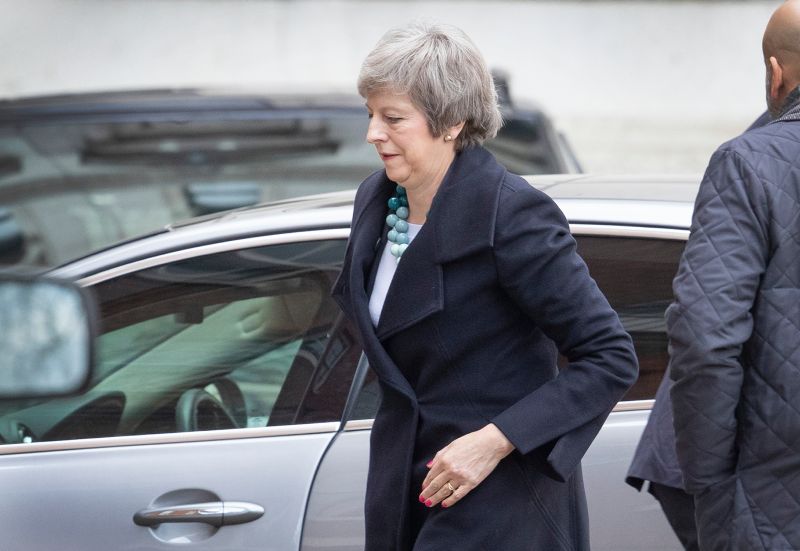 West Midlands
Stoneleigh Park, Coventry
Dairy-Tech is a dairy event tailored for the new generation of dairy farmer, manager and technician. Its first ...
6 February 2019
6 February 2019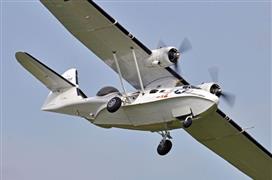 Oxfordshire
Abingdon Airfield, Dalton Barracks
It's not just an air show! The Abingdon Air & Country Show has a varied ground show to go along with a fly-in of bo...
5 May 2019
5 May 2019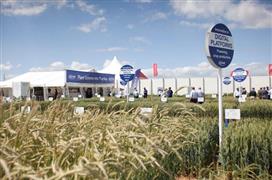 Cereals: the UK's technical event for the arable industry.Join farmers, agronomists and industry professionals ...
12 June 2019
13 June 2019