NFU news around the UK
Farminguk
FarmingUK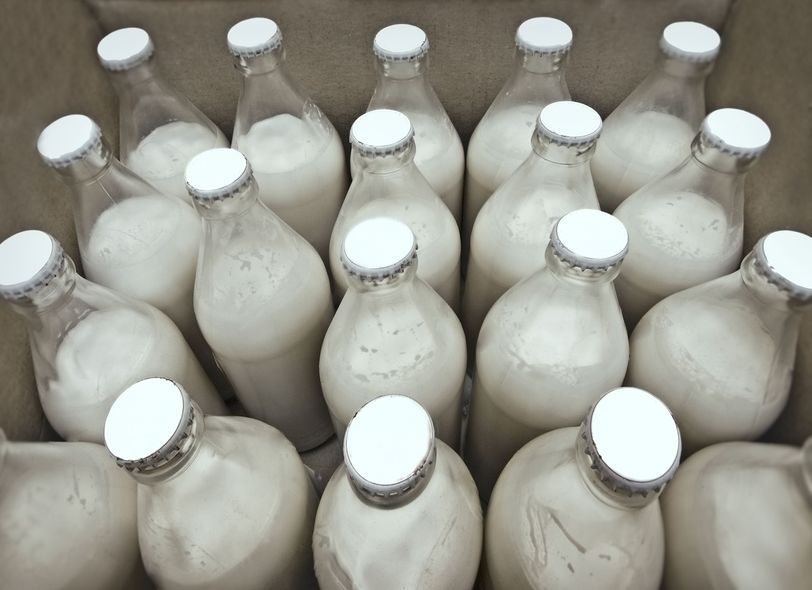 The National Farmers' Union (NFU) has expressed its disappointment today as the dairy industry saw another price cut announced at the same time as products like butter are trading at record highs. The NFU said Arla's recent 0.4ppl price cut is a surprising move when the Arla Amba price remains unchanged. Numerous other dairy organisations, such as Dairy Crest, Arla, Barber's, First Milk and Meadow Foods, have all decreased or unchanged thei...
Farminguk
FarmingUK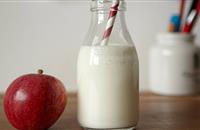 Farminguk
FarmingUK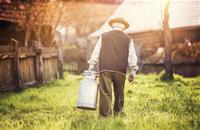 Farminguk
FarmingUK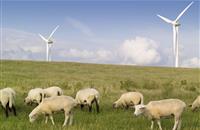 Trending Now
Viewed
Discussed
Related Videos
https://www.farminguk.com/images/VideoThumbs/small/304.jpg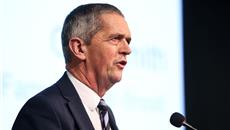 Lincolnshire Farming Conference: UK risks losing its biggest manufacturing industry
NFU vice president Guy Smith has warned that the United Kingdom will risk losing its biggest manufacturing industry unless it protects British agriculture.<br /> <br /> The food and drink industry is the country&#39;s biggest manufacturer and its largest manufacturing export sector, accounting for 16 per cent of UK manufacturing turnover and employing 400,000 people.<br /> <br /> But Guy Smith said if the British Government allowed cheap, lower standard food imports, then the country could lose its farming industry and the food manufacturing industry, too.
https://www.farminguk.com/images/VideoThumbs/small/303.jpg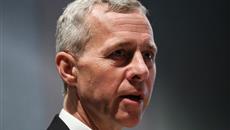 Prof Nigel Gibbens speaks at the NFU Conference 2017 Full Video
Nigel Gibbens at the NFU Conference 2017 on housing of free range poultry as part of Government Housing Order to prevent the spread of avian influenza
https://www.farminguk.com/images/VideoThumbs/small/302.jpg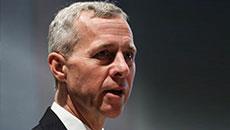 Prof Nigel Gibbens speaks at the NFU Conference 2017 - Part 2
<p style="margin: 0px; padding: 0px; -webkit-margin-before: 0px; -webkit-margin-after: 0px; color: rgb(64, 64, 64); font-family: &quot;Source Sans Pro&quot;, sans-serif; font-size: medium;"> Prof. Nigel Gibbens, chief veterinary office, speaking during the poultry discussion at the 2017 NFU Conference at the ICC in Birmingham, West Midlands, UK.</p>