Organic news around the UK
Farminguk
FarmingUK

A new system of electronic certification to better monitor imports of organic products in the EU will become enforced today. The EU is seen to be a leader in traceability and in the collection of data on trade of organic products. The new electronic certification system will contribute to enhancing food safety provisions and reducing potential fraud. It is also hoped that the new system will reduce the administrative burden for operators...
Farminguk
FarmingUK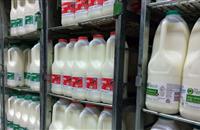 7 April 2017
7 April 2017
Farminguk
FarmingUK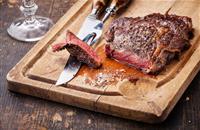 3 April 2017
3 April 2017
Farminguk
FarmingUK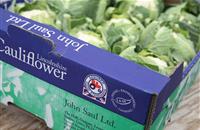 29 March 2017
29 March 2017
Trending Now
Viewed
Discussed
Related Videos
https://www.farminguk.com/images/VideoThumbs/small/314.jpg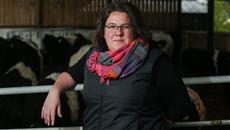 Great British Beef Week 2017: Meet a British beef farmer!
The &lsquo;incredibly important&rsquo; Great British Beef Week is back for the seventh year.<br /> <br /> The week, which is organised by Ladies in Beef, runs from 23rd April to 1st May and aims to promote the quality and versatility of British produced Beef.<br /> <br /> Beef farmer Charlotte Shipley stressed the importance of the annual event not only for getting consumers to buy British beef but also for educating people about where their meat comes from.<br /> <br /> She said events like the Great British Beef Week were a &lsquo;huge opportunity&rsquo; to teach people about the different cuts of beef, share new recipes and to generally make people passionate about putting British beef on their plate.
https://www.farminguk.com/images/VideoThumbs/small/265.jpg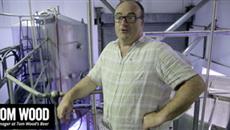 Tom Wood's Brewery: All-British hops
A brewery is showing loyalty to British agriculture by using only British grown produce to create its range of beers.<br /> <br /> Tom Wood&rsquo;s Beer in Lincolnshire is one of only around ten breweries in Britain to use all British ingredients in every beer it produces. It sources malt from Lincolnshire, Yorkshire and East Anglia, as well as hops from Kent and Herefordshire.<br />
https://www.farminguk.com/images/VideoThumbs/small/261.jpg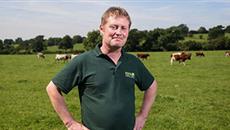 Organic food enjoying resurgence
The organic food sector is enjoying a resurgence.<br /> <br /> Organic meat, in particular, is proving increasingly popular, following academic research suggesting that it is far healthier than the non-organic equivalent.<br /> <br /> Ian O&rsquo;Reilly, who farms organically in Lancashire, says times have never been better for organic, with consumers more and more interested in where and how their food is produced.<br /> <br /> &ldquo;We have grown year-on-year to the point now where we are having to outsource from other organic farms for beef and lamb because everything we can produce here has been sold and we are looking for more,&rdquo; Ian told Farming UK TV.<br />
Knowledge Centre Downloads
9 October 2012
| Views 3936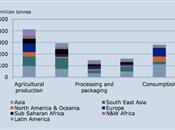 Organic waste generated in the F&A sector was once seen as a problem, b...
31 January 2011
| Views 3905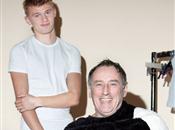 A pdf with two adverts for the 'We love organic' campaign
Related Companies
Commonwork Organic Farms Ltd
|
Kent
Hi Peak Organic Feeds
|
South Yorkshire
Nantgwynfaen Organic Farm
|
Ceredigion
Organic Centre Wales
|
Ceredigion
Organic Milk Suppliers Co-Operative Ltd
|
Somerset