Cattle news around the UK
Farminguk
FarmingUK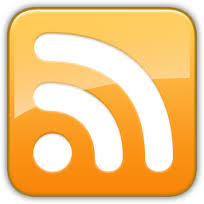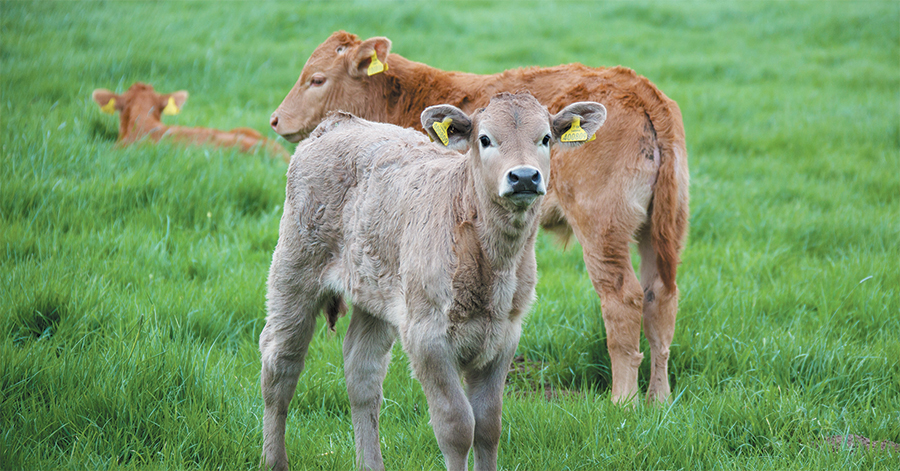 A farming union has said that investment in new beef facilities is crucial to ensure that the industry is competitive post-Brexit. In particular, the union said that expanding and upgrading the facilities at both the Agri-food and Biosciences Institute (AFBI) and the College of Agriculture, Food and Rural Enterprise (CAFRE) is of importance. Ulster Farmers' Union (UFU) beef and lamb policy chair Crosby Cleland said that the Northern Irish b...
Farminguk
FarmingUK

Farminguk
FarmingUK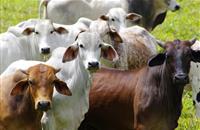 Farminguk
FarmingUK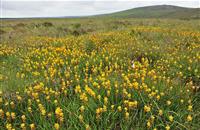 Trending Now
Viewed
Discussed
Related Videos
https://www.farminguk.com/images/VideoThumbs/small/316.jpg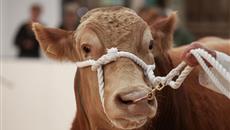 Beef Expo showcases best beef farms UK has to offer
National Beef Association&#39;s Beef Expo showcased everything truly British about the UK&#39;s beef sector.<br /> <br /> Commenting on the event Stephen Heenan, NBA (NI) Board Member and tour organiser said: &ldquo;The event is a fantastic opportunity for our farmers to view some of the best beef farms the UK has to offer, and take home ideas to apply within their own enterprises. The Beef Expo show day never fails to impress, and is a brilliant opportunity to network, and learn of all the latest technology&rsquo;s the industry has to offer&rdquo;
https://www.farminguk.com/images/VideoThumbs/small/314.jpg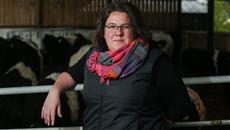 Great British Beef Week 2017: Meet a British beef farmer!
The &lsquo;incredibly important&rsquo; Great British Beef Week is back for the seventh year.<br /> <br /> The week, which is organised by Ladies in Beef, runs from 23rd April to 1st May and aims to promote the quality and versatility of British produced Beef.<br /> <br /> Beef farmer Charlotte Shipley stressed the importance of the annual event not only for getting consumers to buy British beef but also for educating people about where their meat comes from.<br /> <br /> She said events like the Great British Beef Week were a &lsquo;huge opportunity&rsquo; to teach people about the different cuts of beef, share new recipes and to generally make people passionate about putting British beef on their plate.
https://www.farminguk.com/images/VideoThumbs/small/287.jpg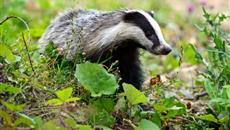 New survey puts spread of TB down to badgers
A survey into roadkill badgers has sparked concern after tests revealed that a quarter were found to have bovine tuberculosis.<br /> <br /> The survey was conducted in the Greater Manchester area by farmer Bill Mellor. Although he has not had an outbreak of bovine TB within his herd of cattle, Bill set up the survey because of concerns about the spread of the disease northwards through Cheshire.
Related Companies
Ayrshire Cattle Society
|
Ayrshire
British Bazadaise Cattle Society
|
Wiltshire
British Blue Cattle Society
|
Cumbria
British Friesian Cattle Breeders Club
|
Leicestershire
British White Cattle Society
|
Lincolnshire
Brown Swiss Cattle Society
|
Gloucestershire
Devon Cattle Breeders Society
|
Devon
Jersey Cattle Society
|
Warwickshire