Cattle news around the UK
Farminguk
FarmingUK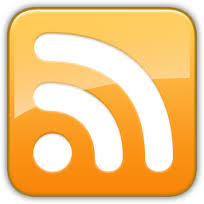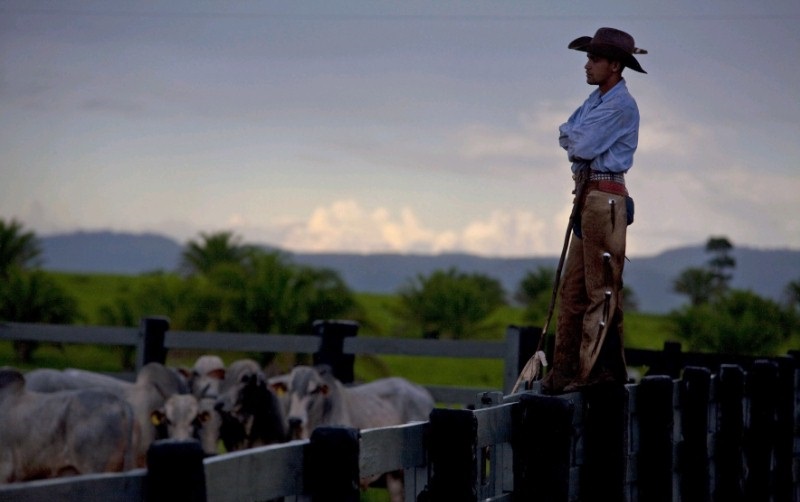 Support is gaining traction for a complete European ban on all Brazilian meat, with the European Commission deciding it would only ban imports from companies allegedly involved in the scandal. One of the farming unions, Ulster Farmers' Union (UFU), has previously called for Brazilian imports to be blocked. Brazil, the world's biggest exporter of red meat, is at the centre of international attention due to a widespread beef scandal that coul...
Farminguk
FarmingUK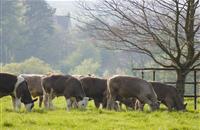 23 March 2017
23 March 2017
Farminguk
FarmingUK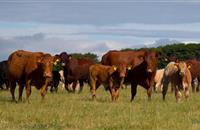 22 March 2017
22 March 2017
Farminguk
FarmingUK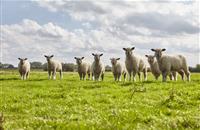 22 March 2017
22 March 2017
Trending Now
Viewed
Discussed
Related Videos
https://www.farminguk.com/images/VideoThumbs/small/287.jpg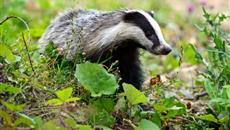 New survey puts spread of TB down to badgers
A survey into roadkill badgers has sparked concern after tests revealed that a quarter were found to have bovine tuberculosis.<br /> <br /> The survey was conducted in the Greater Manchester area by farmer Bill Mellor. Although he has not had an outbreak of bovine TB within his herd of cattle, Bill set up the survey because of concerns about the spread of the disease northwards through Cheshire.
https://www.farminguk.com/images/VideoThumbs/small/235.jpg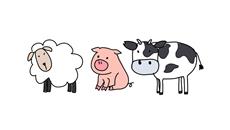 Exporting British red meat to the world
<span style="color: rgb(51, 51, 51); font-family: Roboto, arial, sans-serif; font-size: 13px; line-height: 17px;">This video outlines the economic role played by exports of beef, lamb and pig meat and how these benefit the entire supply chain.&nbsp;</span><br /> <span style="color: rgb(51, 51, 51); font-family: Roboto, arial, sans-serif; font-size: 13px; line-height: 17px;">It also highlights why it is essential for our red meat exports to continue to compete in what is a volatile global market, yet one which also presents a wealth of opportunities.</span><br /> <span style="color: rgb(51, 51, 51); font-family: Roboto, arial, sans-serif; font-size: 13px; line-height: 17px;">AHDB plays a pivotal role in driving exports of British livestock products.</span>
https://www.farminguk.com/images/VideoThumbs/small/232.jpg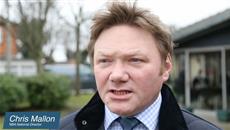 Beef market 'worse than it has been for years' says NBA national director
The beef market is &lsquo;worse than it has been in years&rsquo; according to the National Beef Association&rsquo;s national director Chris Mallon.<br /> <br /> With the fall in the price of the Euro and large quantities of beef in Ireland, the finished cattle market is going through a tough period with many farmers finding it hard to make a profit.<br /> <br /> Chris also pointed blame at the numerous deductions that have been put in place, including penalties for cattle weighing over 400kg. Chris said that these upper weight limits were making it increasingly hard for farmers to make profit on some cattle.<br /> <br /> Chris was speaking at one of the National Beef Roadshow events in Newark that are aimed at discussing with farmers these and other issues the beef sector is facing.<br /> <br /> The roadshow, which was visiting six livestock marts between March and May, is also aimed at showing support for the role the marts play in the industry.<br />
Related Companies
Ayrshire Cattle Society
|
Ayrshire
British Bazadaise Cattle Society
|
Wiltshire
British Blue Cattle Society
|
Cumbria
British Friesian Cattle Breeders Club
|
Leicestershire
British White Cattle Society
|
Lincolnshire
Brown Swiss Cattle Society
|
Gloucestershire
Devon Cattle Breeders Society
|
Devon
Jersey Cattle Society
|
Warwickshire