Farminguk
19 September 2018
19 September 2018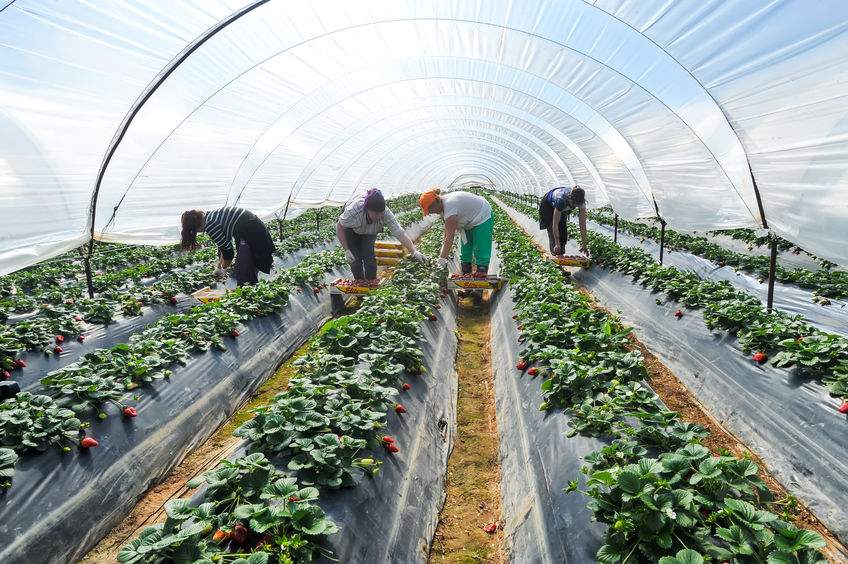 West Midlands
Stoneleigh Park, Coventry
Dairy-Tech is a dairy event tailored for the new generation of dairy farmer, manager and technician. Its first ...
6 February 2019
6 February 2019
West Sussex
The South of England Showground, Ardingly
An exciting winter extravaganza to get you ready for Christmas!Escape the hassle of the high street and relax i...
24 November 2018
25 November 2018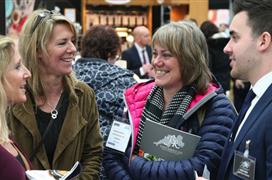 Cornwall
Royal Cornwall Showground, Wadebridge
Expowest Cornwall is a crucial event on the business and social calendar. If you want to get straight to the heart ...
5 March 2019
7 March 2019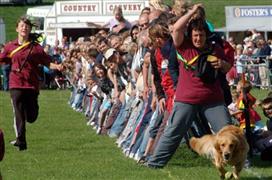 The damp weather didn't deter over 23,000 visitors from descending on Bywell for the annual Northumberland County S...
27 May 2019
27 May 2019