Shows and Events news around the UK
Farminguk
FarmingUK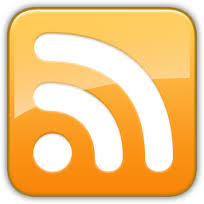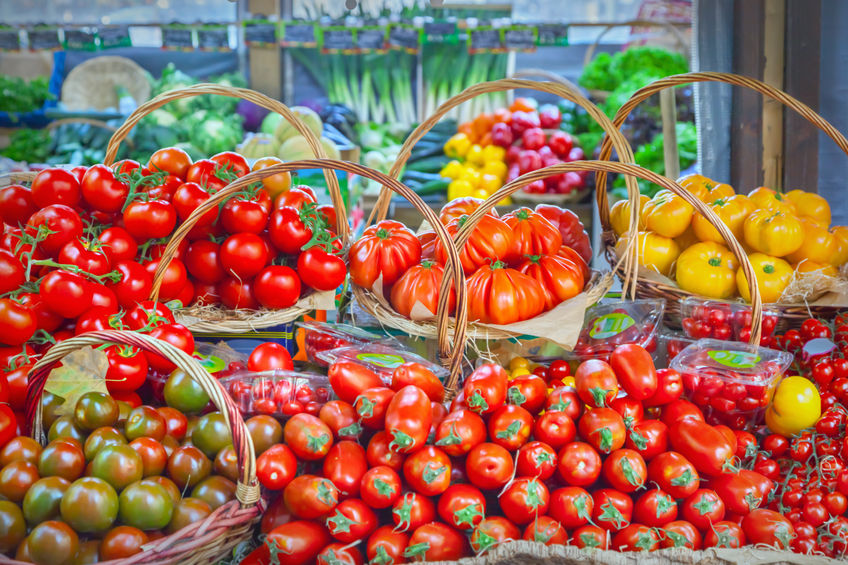 To mark British Tomato Week (22-28 May), the British Tomato Growers' Association has commissioned research that looks into the purchasing attitudes and habits of over 2000 Brits. Revealing a disconnect between consumer's thoughts and actions, the study has uncovered that despite over half of the public (57.5%) believing it is 'better to buy British', figures show in fact shoppers don't pay much attention when they shop. Even with good inte...
Farminguk
FarmingUK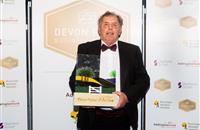 Farminguk
FarmingUK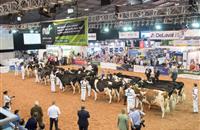 Farminguk
FarmingUK

Trending Now
Viewed
Discussed
Related Videos
https://www.farminguk.com/images/VideoThumbs/small/316.jpg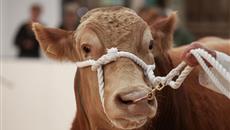 Beef Expo showcases best beef farms UK has to offer
National Beef Association&#39;s Beef Expo showcased everything truly British about the UK&#39;s beef sector.<br /> <br /> Commenting on the event Stephen Heenan, NBA (NI) Board Member and tour organiser said: &ldquo;The event is a fantastic opportunity for our farmers to view some of the best beef farms the UK has to offer, and take home ideas to apply within their own enterprises. The Beef Expo show day never fails to impress, and is a brilliant opportunity to network, and learn of all the latest technology&rsquo;s the industry has to offer&rdquo;
https://www.farminguk.com/images/VideoThumbs/small/314.jpg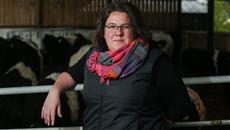 Great British Beef Week 2017: Meet a British beef farmer!
The &lsquo;incredibly important&rsquo; Great British Beef Week is back for the seventh year.<br /> <br /> The week, which is organised by Ladies in Beef, runs from 23rd April to 1st May and aims to promote the quality and versatility of British produced Beef.<br /> <br /> Beef farmer Charlotte Shipley stressed the importance of the annual event not only for getting consumers to buy British beef but also for educating people about where their meat comes from.<br /> <br /> She said events like the Great British Beef Week were a &lsquo;huge opportunity&rsquo; to teach people about the different cuts of beef, share new recipes and to generally make people passionate about putting British beef on their plate.
https://www.farminguk.com/images/VideoThumbs/small/308.jpg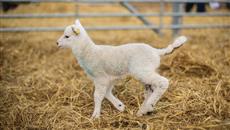 Spring is here! Thousands flock to watch new lamb arrivals
Thousands of people flocked to Askham Bryan College in York this weekend to get a glimpse of some new arrivals. The college was holding its annual Lambing Sunday event for the ninth year running and it proved as popular as ever.
Related Companies
Alton Agricultural Show
|
Hampshire
Bakewell Show
|
Derbyshire
Bingley Show
|
West Yorkshire
Camelford Agricultural Show
|
Cornwall