Animal Health news around the UK
Farminguk
FarmingUK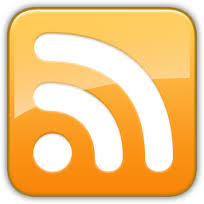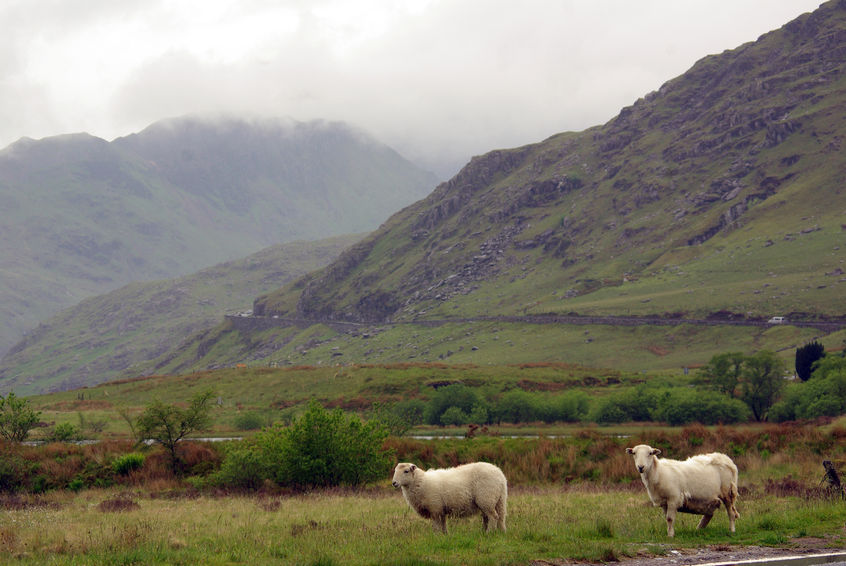 West Wales, North, West and Central Scotland and Cornwall have been predicted to be high risk areas for liver fluke this winter. Due to higher than average rainfall experienced in 2017, National Animal Disease Information Service (NADIS) have warned that these areas are at high risk of the parasitic disease. As there are localised variations of the outbreak, it is advised that farmers contact their vets for further information on the risks ...
Farminguk
FarmingUK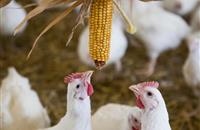 14 January 2018
14 January 2018
Farminguk
FarmingUK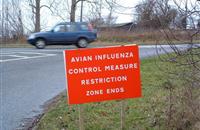 13 January 2018
13 January 2018
Farminguk
FarmingUK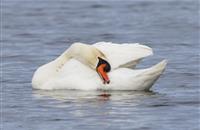 12 January 2018
12 January 2018
Related Videos
https://www.farminguk.com/images/VideoThumbs/small/287.jpg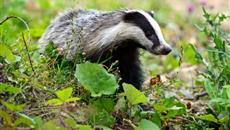 New survey puts spread of TB down to badgers
A survey into roadkill badgers has sparked concern after tests revealed that a quarter were found to have bovine tuberculosis.<br /> <br /> The survey was conducted in the Greater Manchester area by farmer Bill Mellor. Although he has not had an outbreak of bovine TB within his herd of cattle, Bill set up the survey because of concerns about the spread of the disease northwards through Cheshire.
https://www.farminguk.com/images/VideoThumbs/small/285.jpg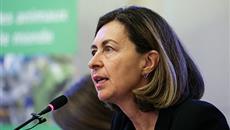 OIE concerned about European Avian Influenza outbreak
The World Organisation for Animal Health (OIE) has expressed concern about a big spike in highly pathogenic avian influenza in Europe.<br /> <br /> The number of cases of highly pathogenic H5N8 surged by nearly 75 per cent between December and January as outbreaks were confirmed in the United Kingdom and 17 other European countries. Nearly 1.6 million poultry have been culled as a result of the virus.<br /> <br /> Dr Neo Mapitse, deputy head of department with the OIE, told FarmingUKTV that countries needed to ensure that strict bio-security measures were enforced to prevent the virus spreading. But he said he saw no immediate prospect of being able to eradicate AI.<br />
https://www.farminguk.com/images/VideoThumbs/small/283.jpg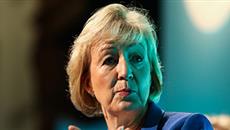 OFC17: Farming leaders raise concerns about backyard flocks during free range housing order
<div> Environment Secretary Andrea Leadsom and NFU president Meurig Raymond have both spoken out about the potential avian influenza threat to the British poultry industry posed by backyard poultry keepers failing to follow safety rules.<br /> &nbsp;</div> <div> Although a housing order has been put in place for poultry keepers across the whole of the United Kingdom, highly pathogenic H5N8 avian influenza has just been confirmed in a backyard flock of chickens and ducks in Carmarthenshire, Wales. It is the same strain of the virus found on a turkey unit in Lincolnshire just before Christmas and the same one that has been circulating in continental Europe.</div>
Related Companies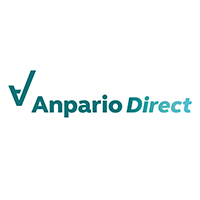 Anpario plc
|
Nottinghamshire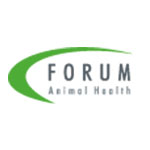 Forum Animal Health
|
Surrey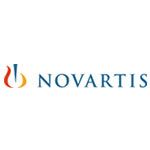 Novartis Animal Health UK Ltd
|
Surrey