Machinery and Equipment news around the UK
Farminguk
FarmingUK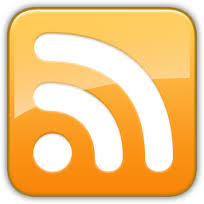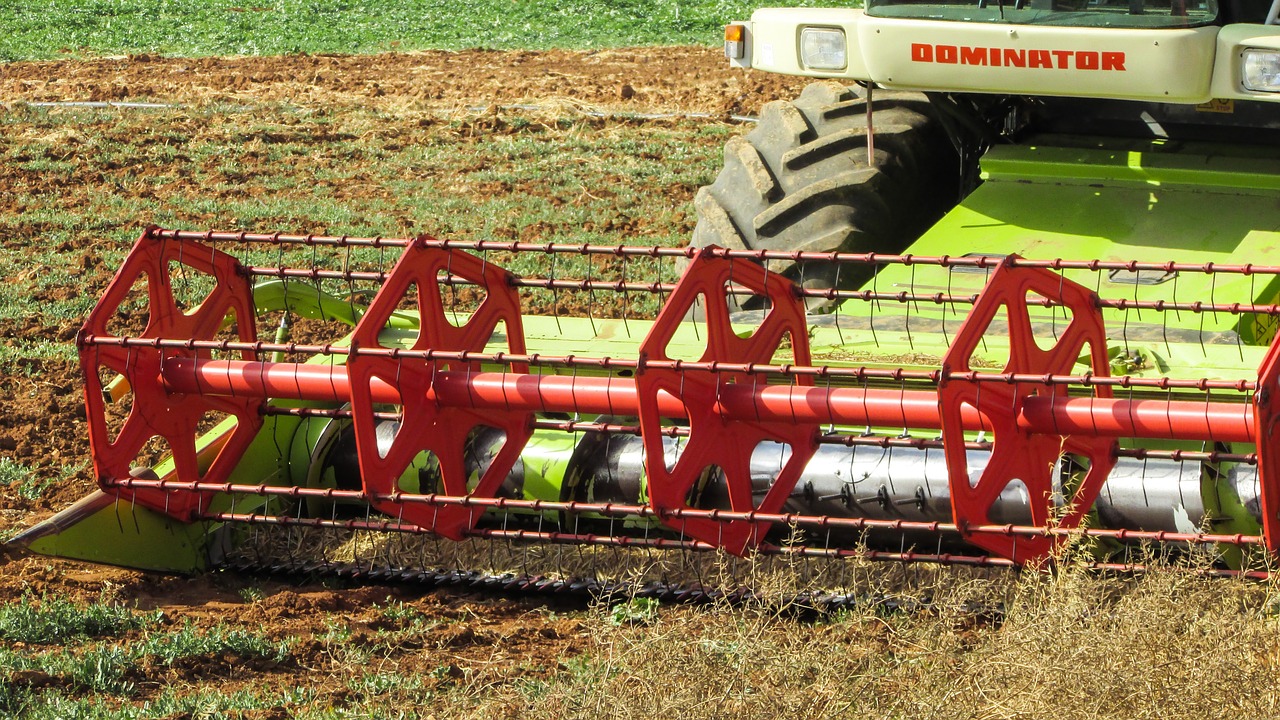 A man has been airlifted to hospital after his leg was trapped in agricultural machinery. The 30-year-old man's leg was stuck in a threshing machine near South Molton, Devon. The accident happened at George Nympton just before midday, with fire crews from South Molton and Barnstaple sent to the scene. They found the man trapped up to his thigh in the machine, with South Western Ambulance Service paramedics and a Devon Air Ambulance crew ...
Farminguk
FarmingUK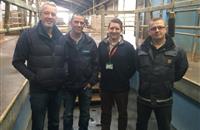 22 March 2017
22 March 2017
Farminguk
FarmingUK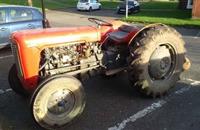 21 March 2017
21 March 2017
Farminguk
FarmingUK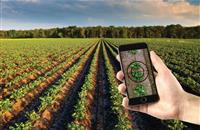 18 March 2017
18 March 2017
Trending Now
Viewed
Discussed
Related Videos
https://www.farminguk.com/images/VideoThumbs/small/298.jpg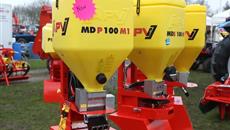 YAMS17: APV presents the spreader 'MDP 100 M1'
The Multi-Metering Systems of the MDP-Series are similar to the Pneumatic Seeders in their application and functions.<br /> <br /> The compact construction of this type and various mounting options cover a wide range of applications.<br /> <br /> The MDP is ideal for spreading all common small seeds, seed mixtures and slug pellets, as well as for new planting and reseeding in the grassland.<br /> <br /> Due to the versatile mounting options and the easy and fast mounting / retrofitting on different soil tilling implements, the MDP can be used several times a year.
https://www.farminguk.com/images/VideoThumbs/small/297.jpg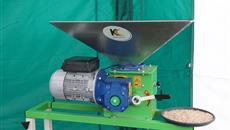 YAMS17: Kelvin Cave's dry-roller mill - ideal for processing grains
<p> By popular demand, a dry-roller mill that is powered by a single-phase electric motor.<br /> <br /> The KC Mini-Flaker meets the requirements of the smaller farm, smallholding or equine establishment. With an output of 500-600kg/hour the unique configuration of helically-meshed rollers is cleverly engineered to run smoothly and quietly driven by its 2.2 kW motor.<br /> <br /> The KC Mini-Flaker is simple to operate: - Adjust the easily-variable roller pressure setting to suit the grain being processed; press the start button and open the feeder slide.<br /> <br /> The KC Mini-Flaker is ideal for processing all cereal grains and mixtures of cereals and pulses such as peas, producing a beautifully flaked finished product.</p>
https://www.farminguk.com/images/VideoThumbs/small/296.jpg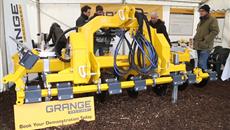 YAMS17: Grange Machinery presents its low-disturbance toolbar
Grange Machinery presents its low-disturbance toolbar<br /> <br /> Working Widths Available: 3m, 4m &amp; 6m<br /> Low Disturbance loosening legs with a range of 300mm working depth<br /> Choice of 0.5m - 0.6m leg spacing<br /> Front cutting discs for trash management and to provide minimal disturbance<br /> Choice of rear hitch attachment<br /> Hydraulic supply for trailing implement<br /> Independent Toolbar
Related Companies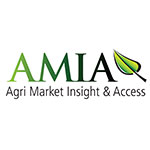 Agri Market Insight & Access Ltd
|
Devon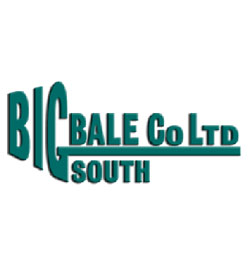 Big Bale Co. South Ltd
|
Hampshire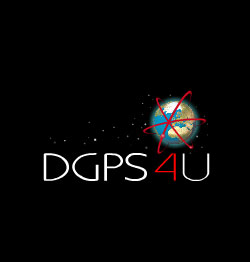 DGPS 4 U Ltd
|
Aberdeenshire

Richard Keenan & Co Ltd
|
Warwickshire