Rural Life news around the UK
Farminguk
FarmingUK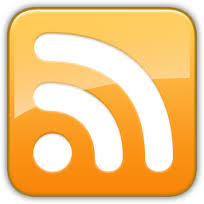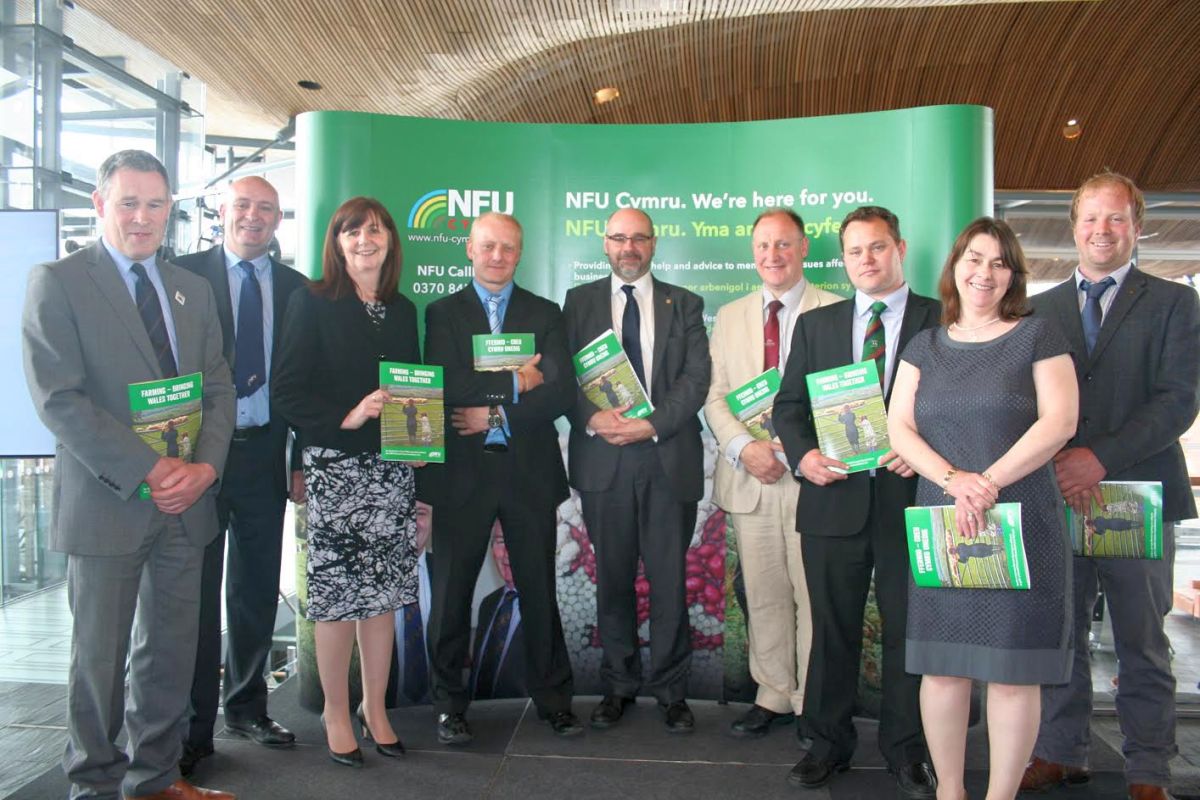 A new report has highlighted the 'significant' role agriculture plays for Wales' economic, environmental, cultural and social well-being. Released in the National Welsh Assembly, the report 'Farming – Bringing Wales Together' features farmer-led case study stories from around Wales. It demonstrates that the agricultural industry meets each of the well-being goals in the Welsh Government's Well-being of Future Generations Act. The report ...
Farminguk
FarmingUK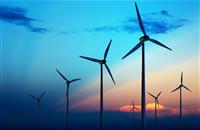 Farminguk
FarmingUK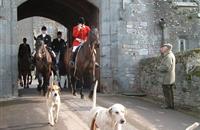 Farminguk
FarmingUK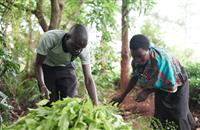 Trending Now
Viewed
Discussed
Related Videos
https://www.farminguk.com/images/VideoThumbs/small/294.jpg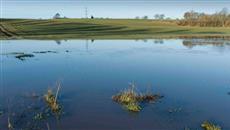 NFU launches flooding manifesto
The NFU has a launched a flooding manifesto in response to a government report on future flood prevention. The manifesto outlines the need for the government to develop long-term strategy to alleviate the risk of flooding in the future.<br /> <br /> Agricultural land plays a huge role in managing water but in extreme events the systems currently in place can become overloaded. During the floods of 2015 it was not only vast swathes of farm land that were submerged by flood water, but homes and businesses were also hit after vital infrastructure could no longer cope.
https://www.farminguk.com/images/VideoThumbs/small/279.jpg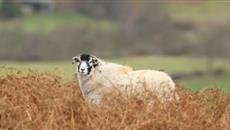 1,000 hill farmers face bleak winter as many still wait for 2015 BPS payments
More than 1,000 hill farmers could be facing a very bleak winter after still not receiving BPS payments for last year according to the NFU. They said that some of the most vulnerable farm businesses are being put at risk due to the failure of the Rural Payments Agency to make payments owed to them.
https://www.farminguk.com/images/VideoThumbs/small/273.jpg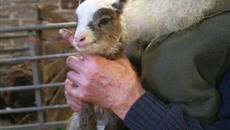 Pennine farm witnesses lambing season commence 4 months early
The sound of bleating lambs is not something you would usually associate with autumn, but at one Pennine farm they are hearing just that.&nbsp; At Elysium Farm near Holmfirth in Yorkshire lambing season has come extraordinarily early and brought with it five Soay lambs, four months ahead of schedule.<br /> <br /> Smallholders Peter Crook and Tricia Stewart were shocked to discover the first of the surprise arrivals on the last day of October.&nbsp; Peter said he could not believe what he was seeing, adding that &ldquo;farming is full of surprises.&rdquo;<br /> <br /> The couple, who have kept the rare Soay breed for 18 years, said that they had never seen lambs this early ever before and that it was a &ldquo;real surprise.&rdquo;