Husbandry news around the UK
Farminguk
FarmingUK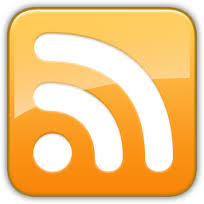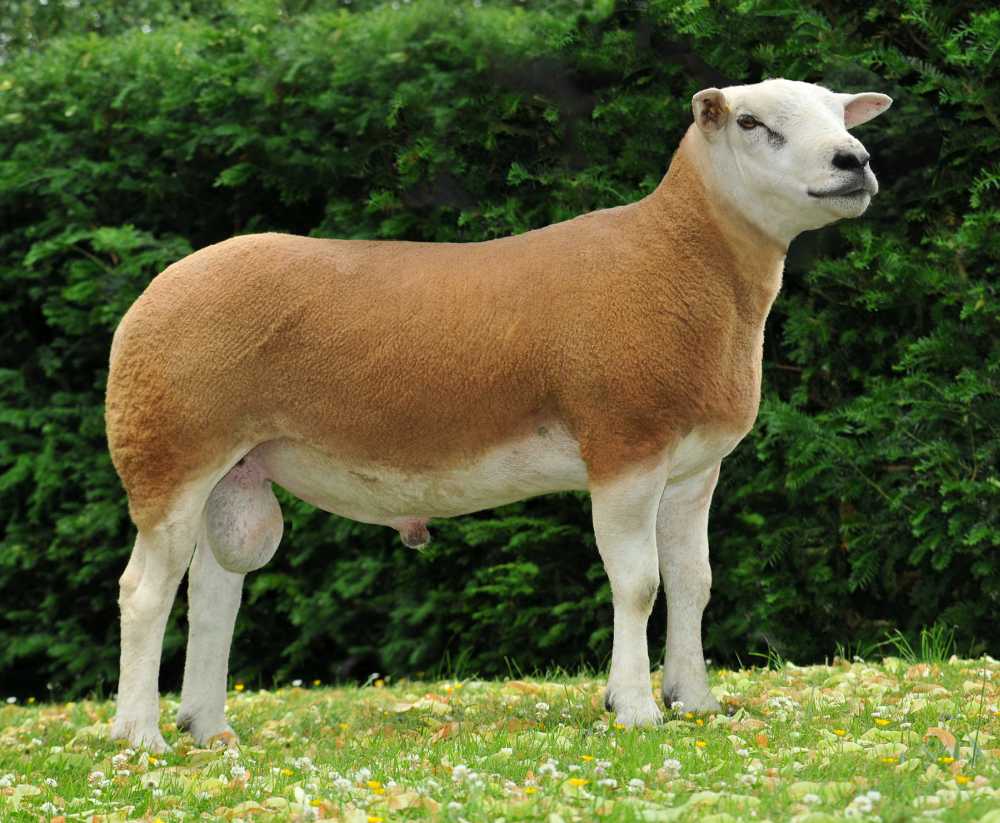 New point of sale identifiers will allow breeders to spot top rams at sales thanks to a new initiative from Signet Breeding Services. The gold and silver identifiers are designed to be worn round the neck of a ram and will identify animals in the top 10% and top 25% of their breed, based on index. High-index rams can increase profitability by £3-4 per lamb. Over a ram's lifetime, this is an extra £1,000. The identifiers are part of the '...
Farminguk
FarmingUK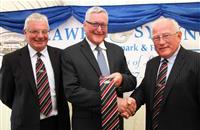 26 June 2017
26 June 2017
Farminguk
FarmingUK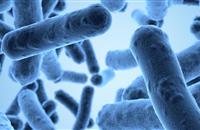 19 June 2017
19 June 2017
Farminguk
FarmingUK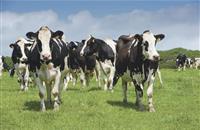 15 June 2017
15 June 2017
Trending Now
Viewed
Discussed
Related Videos
https://www.farminguk.com/images/VideoThumbs/small/329.jpg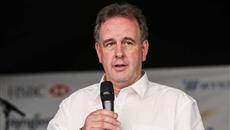 UK is heading for hard Brexit 'one way or another'
Britain is heading for a hard Brexit in one way or another according to a leading agricultural advisor of European policy.<br /> <br /> Peter Fane, who has been advising farmers, trade bodies and agricultural businesses on all aspects of European policy for over 20-years, said that despite pressure from within the Conservative Party including from Chancellor Philip Hammond, he believed that &ldquo;by accident or by design&rdquo; Britain is on course for a hard Brexit.<br /> <br /> Peter said that he believed the current government would see out the Brexit negotiations and did not think there was the possibility of another general election on the horizon.<br /> <br /> Peter was discussing the implications of Brexit for agriculture as part of a panel at the Arable Event in Shropshire yesterday. Afterwards he spoke to FarmingUK.
https://www.farminguk.com/images/VideoThumbs/small/328.jpg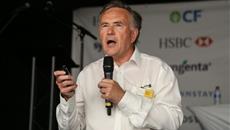 UK could remain within EEA for up to six years
A leading agricultural business consultant has said it is &lsquo;extremely likely&rsquo; that Britain will end up with an interim deal with the European Union.<br /> <br /> Following the snap general election and with Theresa May&rsquo;s struggling government at the helm, it was looking less feasible that the Brexit negotiations would be completed within the two year time limit, he said.
https://www.farminguk.com/images/VideoThumbs/small/273.jpg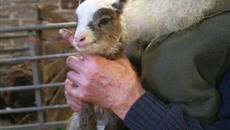 Pennine farm witnesses lambing season commence 4 months early
The sound of bleating lambs is not something you would usually associate with autumn, but at one Pennine farm they are hearing just that.&nbsp; At Elysium Farm near Holmfirth in Yorkshire lambing season has come extraordinarily early and brought with it five Soay lambs, four months ahead of schedule.<br /> <br /> Smallholders Peter Crook and Tricia Stewart were shocked to discover the first of the surprise arrivals on the last day of October.&nbsp; Peter said he could not believe what he was seeing, adding that &ldquo;farming is full of surprises.&rdquo;<br /> <br /> The couple, who have kept the rare Soay breed for 18 years, said that they had never seen lambs this early ever before and that it was a &ldquo;real surprise.&rdquo;
Related Companies
Langford Veterinary Services
|
Bristol
Synergy Farm Health
|
Dorset
Tapsons Animal Health
|
Somerset