Grassland news around the UK
Farminguk
FarmingUK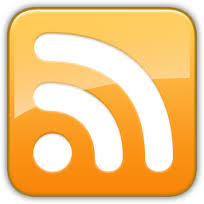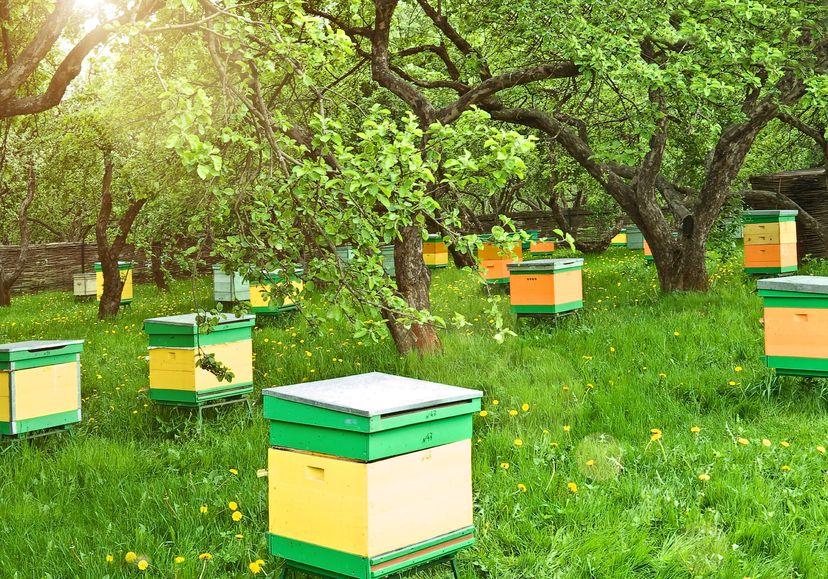 Farmers across the UK are showcasing their #EnvionmentalSuccess following a challenge put to the industry during an NFU seminar in Wales. A discussion on productive agriculture and the environment, which was chaired by NFU Cymru rural affairs board chair Hedd Pugh, was held at the Royal Welsh Show. During the Q&A session, Monmouthshire NFU Cymru vice chair Kate Beavan raised a point which resonated with many farmers. She said farmers ar...
Farminguk
FarmingUK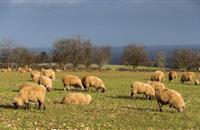 2 August 2017
2 August 2017
Farminguk
FarmingUK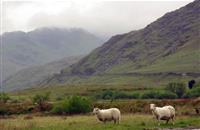 25 July 2017
25 July 2017
Farminguk
FarmingUK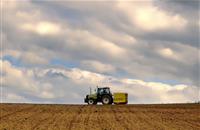 21 July 2017
21 July 2017
Trending Now
Viewed
Discussed
Related Videos
https://www.farminguk.com/images/VideoThumbs/small/329.jpg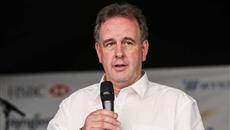 UK is heading for hard Brexit 'one way or another'
Britain is heading for a hard Brexit in one way or another according to a leading agricultural advisor of European policy.<br /> <br /> Peter Fane, who has been advising farmers, trade bodies and agricultural businesses on all aspects of European policy for over 20-years, said that despite pressure from within the Conservative Party including from Chancellor Philip Hammond, he believed that &ldquo;by accident or by design&rdquo; Britain is on course for a hard Brexit.<br /> <br /> Peter said that he believed the current government would see out the Brexit negotiations and did not think there was the possibility of another general election on the horizon.<br /> <br /> Peter was discussing the implications of Brexit for agriculture as part of a panel at the Arable Event in Shropshire yesterday. Afterwards he spoke to FarmingUK.
https://www.farminguk.com/images/VideoThumbs/small/328.jpg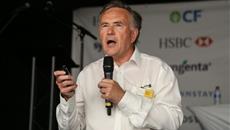 UK could remain within EEA for up to six years
A leading agricultural business consultant has said it is &lsquo;extremely likely&rsquo; that Britain will end up with an interim deal with the European Union.<br /> <br /> Following the snap general election and with Theresa May&rsquo;s struggling government at the helm, it was looking less feasible that the Brexit negotiations would be completed within the two year time limit, he said.
https://www.farminguk.com/images/VideoThumbs/small/176.jpg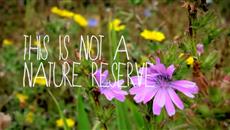 Back British Farming: How Farmers Protect The Environment
<p> <span style="color: rgb(51, 51, 51); font-family: arial, sans-serif; font-size: 13px; line-height: 17px;">British farmers are working hard to protect the environment and countryside. Watch our short video to find out how habitat for birds, bees, beetles and more are provided as part of a productive farm. This films stars Ally Hunter-Blair of Channel 4&#39;s First Time Farmers. With thanks to the Campaign for the Farmed Environment and the Allerton Project.</span></p>
Related Companies
Advanta Seeds
|
Lincolnshire
British Grassland Society
|
Warwickshire
CYO Seeds (Midlands) Ltd
|
Leicestershire
Elsoms Seeds Ltd
|
Lincolnshire