Grassland news around the UK
Farminguk
FarmingUK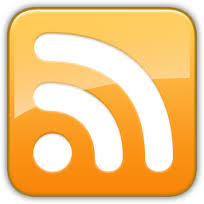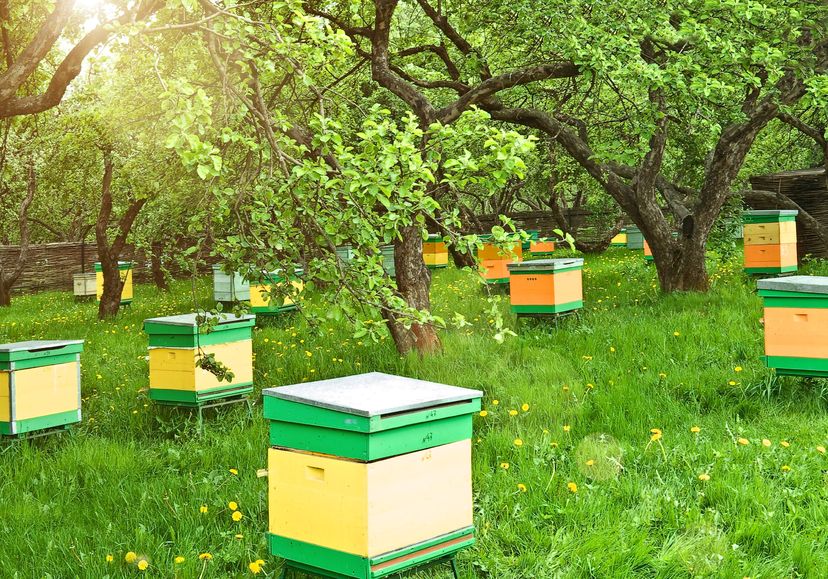 A survey from the Campaign for the Farmed Environment (CFE) has found 99 per cent of farmers believe protecting wildlife is crucial. CFE asked farmers what they were doing on farm to protect wildlife and natural resources. Over 370 farmers, growers and land managers responded to the online survey and 87% said they managed their land voluntarily in 2015/16 to benefit the environment whilst farming productively. Collectively, the farmers s...
Farminguk
FarmingUK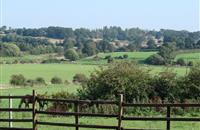 10 April 2017
10 April 2017
Farminguk
FarmingUK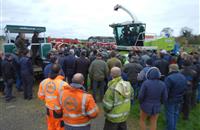 10 April 2017
10 April 2017
Farminguk
FarmingUK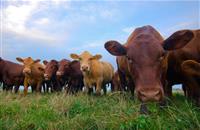 7 April 2017
7 April 2017
Trending Now
Viewed
Discussed
Related Videos
https://www.farminguk.com/images/VideoThumbs/small/312.jpg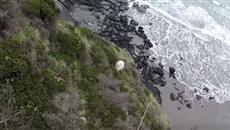 Sheep rescued from cliff after being chased by a dog April 2017
RSPCA officers abseiled 50 metres down to rescue the sheep.<br /> <br /> RSPCA Cymru is reminding dog walkers to keep their dogs on the lead at all times when near farm animals, after a dog chased a sheep down a cliff in Pembrokeshire<br /> <br /> The sheep was rescued by RSPCA Inspector Suzy Hannaby, Alan Barnes, Keith Hogben, Gemma Cooper, Selina Chan and Animal Welfare Officer Andrew Harris, who are trained in cliff rope rescues and was returned to the flock uninjured.
https://www.farminguk.com/images/VideoThumbs/small/311.jpg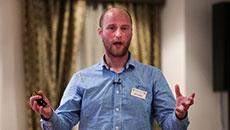 Free range water quality
<p> Ian Lowery talks to the Yorkshire Free Range Discussion Group about ensuring the water quality on a free range egg production unit remains free of bacteria.<br /> &nbsp;</p> <p> This video is brought to you by <strong><a href="http://www.avianaquasolve.co.uk/">Avian Aquasolve</a></strong>.</p>
https://www.farminguk.com/images/VideoThumbs/small/176.jpg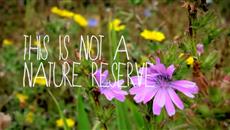 Back British Farming: How Farmers Protect The Environment
<p> <span style="color: rgb(51, 51, 51); font-family: arial, sans-serif; font-size: 13px; line-height: 17px;">British farmers are working hard to protect the environment and countryside. Watch our short video to find out how habitat for birds, bees, beetles and more are provided as part of a productive farm. This films stars Ally Hunter-Blair of Channel 4&#39;s First Time Farmers. With thanks to the Campaign for the Farmed Environment and the Allerton Project.</span></p>
Related Companies
Advanta Seeds
|
Lincolnshire
British Grassland Society
|
Warwickshire
CYO Seeds (Midlands) Ltd
|
Leicestershire
Elsoms Seeds Ltd
|
Lincolnshire