Housing and Equipment news around the UK
Farminguk
FarmingUK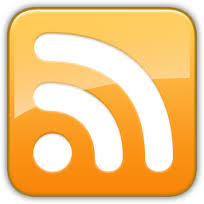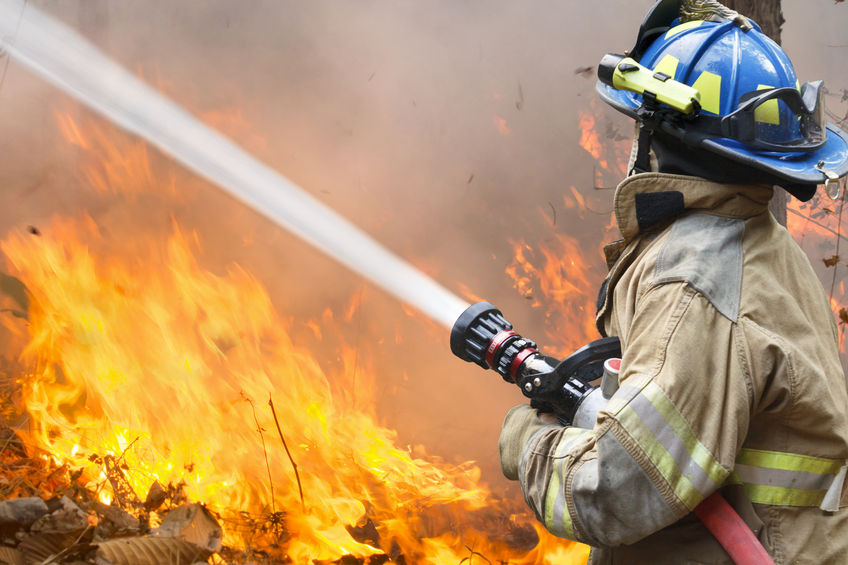 Around 40 firefighters from across the North-east of Scotland have tackled a blaze in farm buildings in Aberdeenshire. The Scottish Fire and Rescue Service was called to the incident at Blackpots Farm, near Auchnagatt, shortly after 7pm on Sunday night (30 April). Firefighters were originally called to deal with what was believed to be a shed fire but found several agricultural buildings ablaze, including one that was filled with straw – wh...
Farminguk
FarmingUK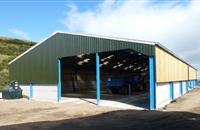 11 April 2017
11 April 2017
Farminguk
FarmingUK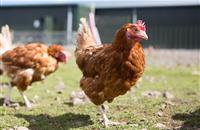 30 March 2017
30 March 2017
Farminguk
FarmingUK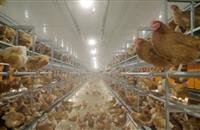 8 March 2017
8 March 2017
Trending Now
Viewed
Discussed
Related Videos
https://www.farminguk.com/images/VideoThumbs/small/220.jpg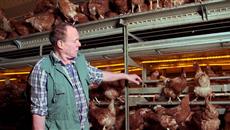 Free range multi tier sytems for hens
Some free range producers provide their hens with a multi-tier system.<br /> <br /> A multi-tier system allows birds to express their natural desire to perch high as their ancestors would have done in the wild.<br /> <br /> Multi-tier units have the same welfare benefits as other free range production systems allowing birds access to the outside range, food, water and nest boxes.<br /> <br /> There are many ways to produce eggs. Some producers prefer multi-tier over conventional sheds as they feel the hens are happier and enjoy that environment better than other free range systems.
https://www.farminguk.com/images/VideoThumbs/small/201.jpg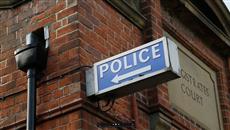 Politicians urged to do more to tackle rural crime
Politicians have been called on to do more to tackle rural crime after a national survey revealed a huge increase in the cost of crime in the countryside.<br /> The survey, the biggest of its kind ever carried out, was conducted among 17,000 people living and working in rural areas throughout England and Wales.<br /> It found that the cost of crime in rural areas could exceed &pound;800 million, 21 times more than the previous estimate.<br /> Julia Mulligan, chair of the National Rural Crime Network, told The Ranger that politicians needed to do far more to protect farmers and other people living in the countryside.<br />
https://www.farminguk.com/images/VideoThumbs/small/134.jpg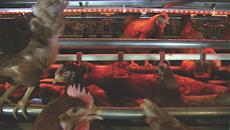 New multi-tier units delight free range producer
<p> When fire destroyed one of his units, free range egg producer Mike Wilkinson turned for a replacement to a company virtually unknown in this country.<br /> <br /> German manufacturer Farmer Automatic may have celebrated its 50th anniversary recently, and its egg production systems may well be used extensively in Holland, Spain, France, Eastern Europe, the United States and Canada, but here in the United Kingdom the company was a mystery to most farmers when Mike took a chance and had one of its multi-tier systems installed on his farm in Yorkshire. His is still one of only two farms in this country with a Farmer Automatic system in operation - the other is in Scotland - but Mike has been so impressed with the unit that he has become the company&#39;s agent in the UK. He is now singing its praises to other British egg producers who are looking to replace or expand production.</p>
Related Companies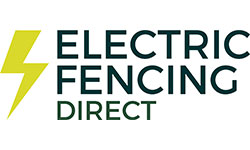 Electric Fencing Direct
|
East Lothian
MagDrill.com
|
Lanarkshire

Richard Keenan & Co Ltd
|
Warwickshire